Lecturers
Meet the driving forces behind the fashion industry and the creators of your beloved magazine covers, articles, music video aesthetics, and books. Our experts are eager to share their professional secrets and years of experience through a diverse range of courses available on our platform.
A personal stylist with a 10+ year career and the creative force behind a popular fashion-centric YouTube channels.
A historical artifacts researcher, lecturer, and a training manager within the LVMH Group.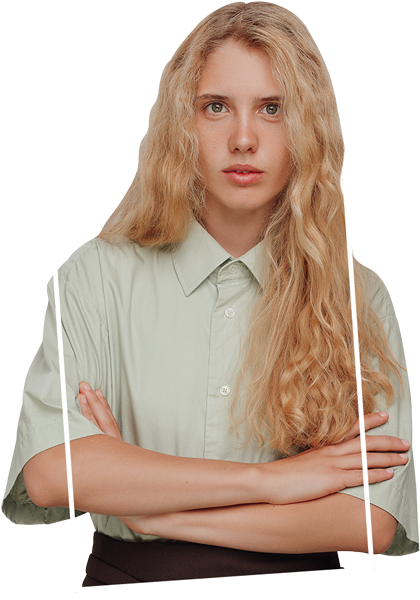 A fashion stylist with 7 years of experience collaborating with top-tier magazines and fashion brands.